Become a Practicing Stoic Today!
These 7 exercises will train your mind and body to be more resilient and make you invincible to life's adversities.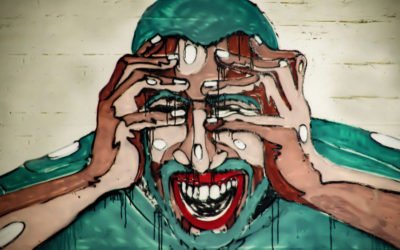 This is Part 1 of the Voluntary Discomfort Series. Part 2 is about my own experience and takeaways doing three days of voluntary discomfort. *Check out Part 2 here. What Is Voluntary Discomfort? Voluntary discomfort is precisely what it sounds like, to submit oneself...