Become a Practicing Stoic Today!
These 7 exercises will train your mind and body to be more resilient and make you invincible to life's adversities.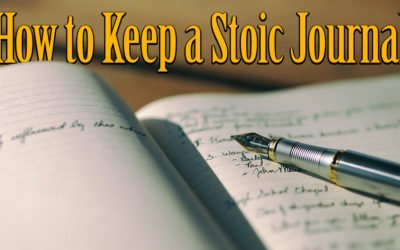 Journaling has become quite a popular practice in the general field of self-help. But don't be surprised to find that journaling is also very useful for aspiring Stoics. From becoming more disciplined to increasing general happiness in life, keeping a Stoic journal is...